Products
Chicago Glass and Mirror offers residential and commercial glass solutions for all interior applications. There are no limitations to the creative design and the custom fitment of our glass and mirror products, from shower doors and mirrors for your home to glass walls for you office space. For an elegant finish to your project, we provide hand crafted, custom painted and carved glass services. The first step to finding the right product for you is contacting Chicago Glass and Mirror.
Custom Decorative Glass Catalog:
The purpose of this catalog is to give you a more in-depth look at our decorative glass work. It includes examples of custom designed and frameless shower doors, panels, screens, custom carved and painted glass, custom mirrors and doors. All of the projects featured are just some of the projects that we have completed throughout our 20 years of experience.
Chicago Glass and Mirror Brochure PDF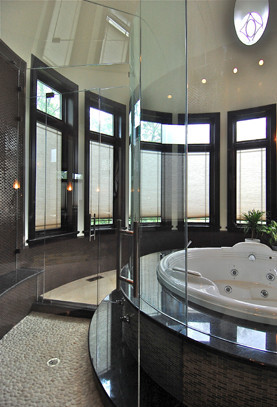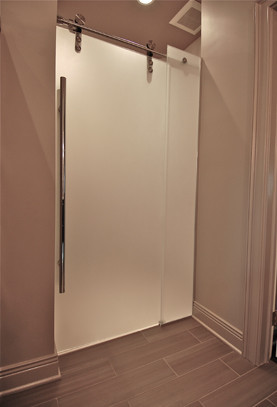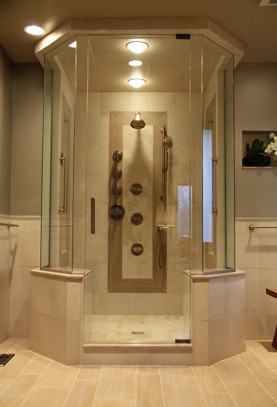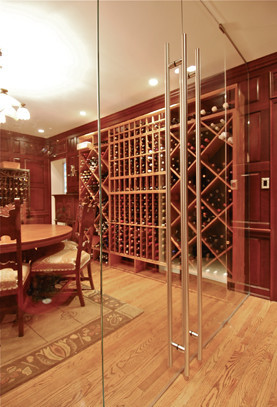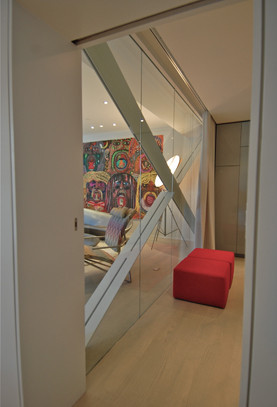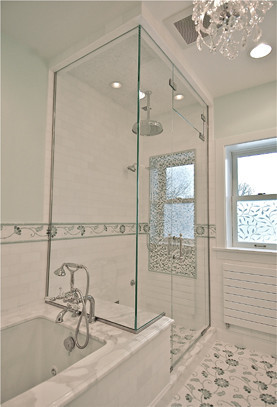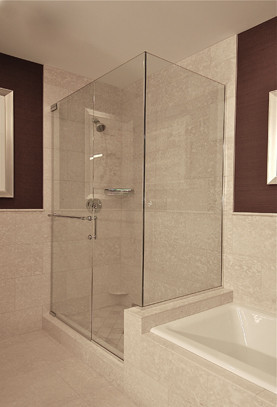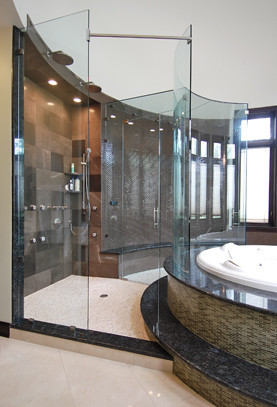 Here is a just a small list of options we offer for your project:
Shower Doors

Traditional Sliding Enclosures.
Operable & Stationary Splash Panels

Mirrors

Custom Decorative Mirrors
Framed Mirrors
Mirrored Walls
Simple and Basic Bathroom Mirrors
Fitness Rooms
Mirrors Around Fireplaces
Mirrors On, Above, Around, Below and In Between Just About Anything You can Imagine

Custom Painted and Carved Glass

Glass Vanities
Glass Backsplashes
Shower Doors
Glass Rails
Glass Wall Art
Literally No Limitations to What We Can Paint and Carve

Glass Stair Rail Systems

Glass Walls

Interior Entry Doors
Room Dividers
Wine Cellars

Shelves
Commercial Interior Glass Applications
Office Space
Glass Floors
Glass Signage
Services We Offer
Glass and Mirror Installation
Glass Sandblasting and Etching on New or Existing Glass and Mirrors
Design Consultations
Glass Painting